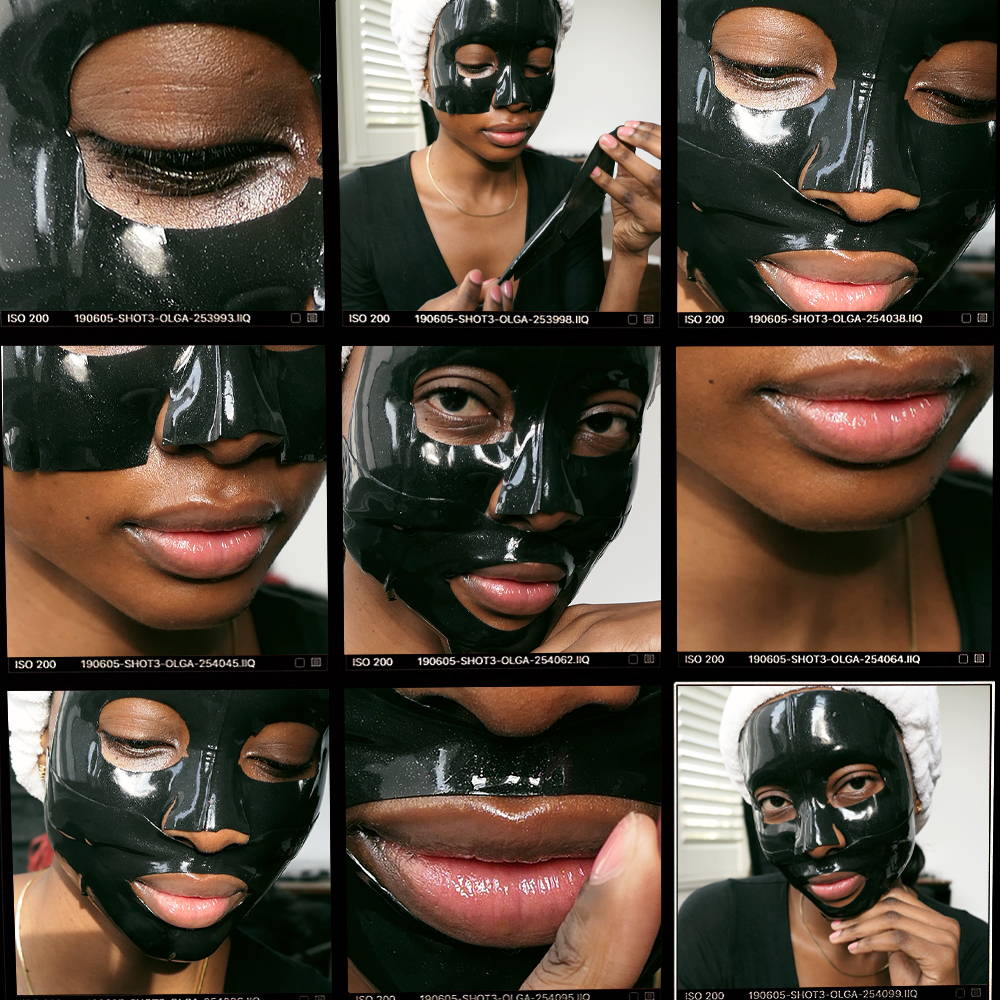 THE DIFFERENCE FACE MASKS MAKE TO YOUR SKIN
THE DIFFERENCE FACE MASKS MAKE TO YOUR SKIN
In the summer, my skin has no problems but as soon as winter arrives I find that I have to put in a bit of work to make sure I don't feel dry or irritated. My skin behaves well for the most part, but recently, in the past year, I have been focusing on keeping it hydrated during the colder months. That has come in the form of me implementing the 10 Step Korean skincare routine into my regular skincare routine. From doing that, I have picked up on using sheet masks 2-3 times a week, particularly those that hydrate, minimise pores or tighten my skin and prevent me from getting wrinkles.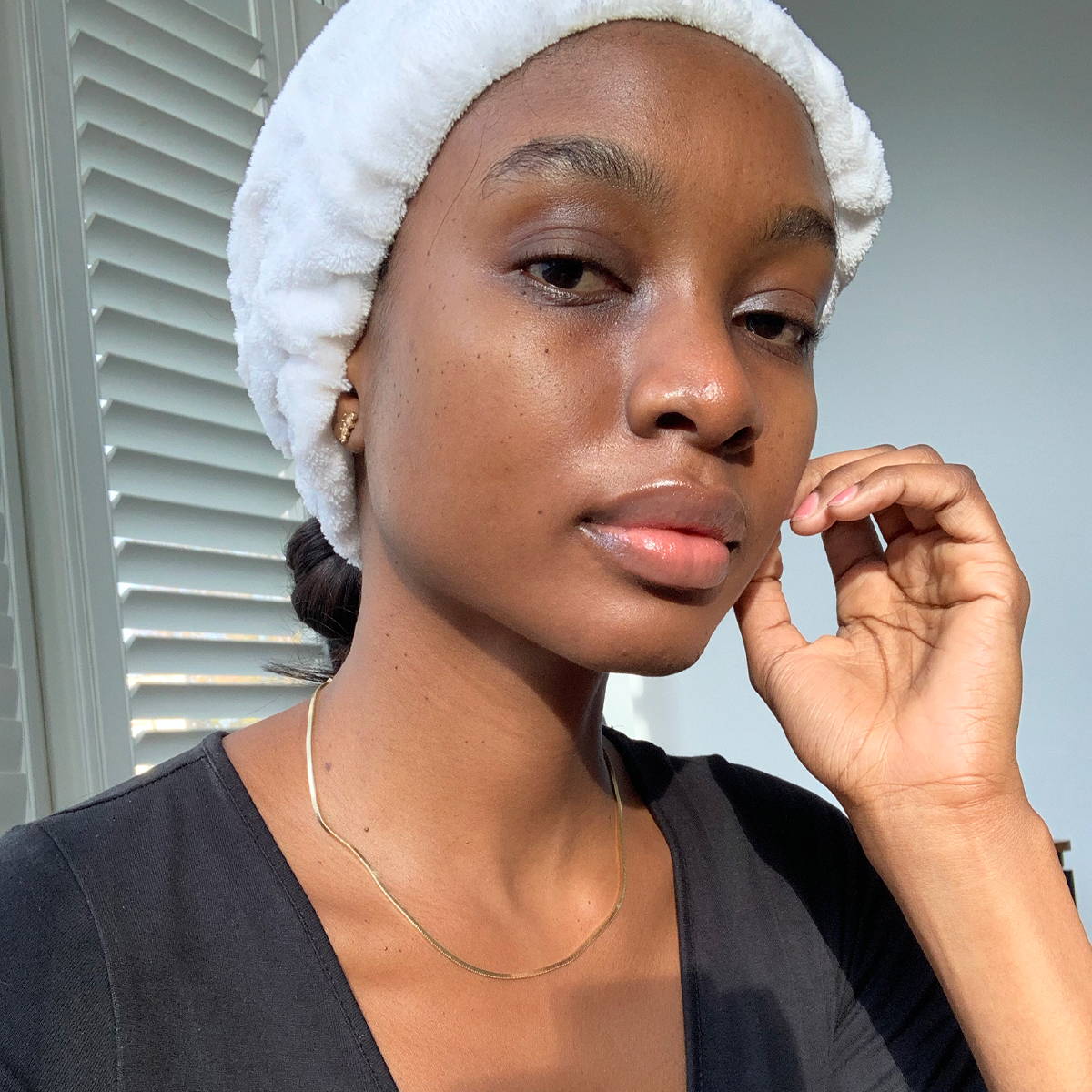 With the after results, my skin felt quenched and there was only a small amount of excess product that I rubbed into my face. Although my skin is not yet at an age that would be considered mature, I am already taking preventive measures towards fine lines and wrinkles. My skin was left looking smooth after the sheet mask but most importantly, since it is winter, my skin felt hydrated. I did not need to rush immediately to apply a moisturiser, so I let it breathe for about five minutes before using my Sisley Velvet Nourishing Cream.
Next on my agenda will be to try out the eye masks, particularly the Sub-Zero De-Puffing Eye Mask, as I am keen to see how it tackles the bags under my eyes that I tend to wake up to, first thing in the morning. For now, I have been happy with using the face mask and it is a product that I will try again from time to time, on special occasions, but also get my mother to give it a go and see what she thinks about it.